Office
AN INSPIRING PLACE TO WORK
MULTI-AWARD WINNING WORKSPACE AVAILABLE NOW
MULTI-AWARD WINNING WORKSPACE AVAILABLE NOW
Number One, Kirkstall Forge is already home to Zenith Vehicle Contracts, Bupa, Oracle, Jungle IT, CEG and Butlers. Its part of a brand new community located right next to the recently built railway station and overlooking the River Aire. Kirkstall Forge's business hub places its working residents at the heart of a modern urban village just 3.5 miles from Leeds city centre and 7.7 miles from Bradford.
Studio workspaces are available up to 5,000 sq ft. If you are interested, please get in touch for more information.
Current Availability
In this section
In this section
Number One
Studio workspaces are currently available up to 5,000 sq ft.
For occupiers willing to take a different view, Kirkstall Forge is a truly unique location whichever way you look at it. If you would like more information please get in touch with Theresa White to discuss flexible workspace and review our brochure.
2KF
The design of the next office building, 2KF, is currently in the design stage. Pre-lets available from 10,000 sq ft – 190,000 sq ft.
For more information please contact Antonia Martin-Wright.
Forge Studios
Studios is an exciting new way for smaller businesses to be part of something bigger at the award winning Number One, Kirkstall Forge. It offers a range of studio suites from 6 desks upwards with all-inclusive lease terms. Please get in touch with Theresa White for more information.
The Architects
The Architects
Designed by leading British architects Cooper Cromar, the commercial buildings will inspire your employees to perform to their true potential and allow your business to grow and develop.
The design received unanimous approval from the Leeds City Council planning committee, with praise given for the ground-breaking design, quality, materials and sustainability credentials of the building.
Meet the architects
Butler's
Butler's
Located on the ground floor of Number One Kirkstall Forge, Butler's Coffee – Kitchen – Bar serves high quality fresh food and beverages daily to employees within the office building, as well as those using the adjacent railway station, visitors and future residents.
Butler's
BOOKABLE MEETING ROOMS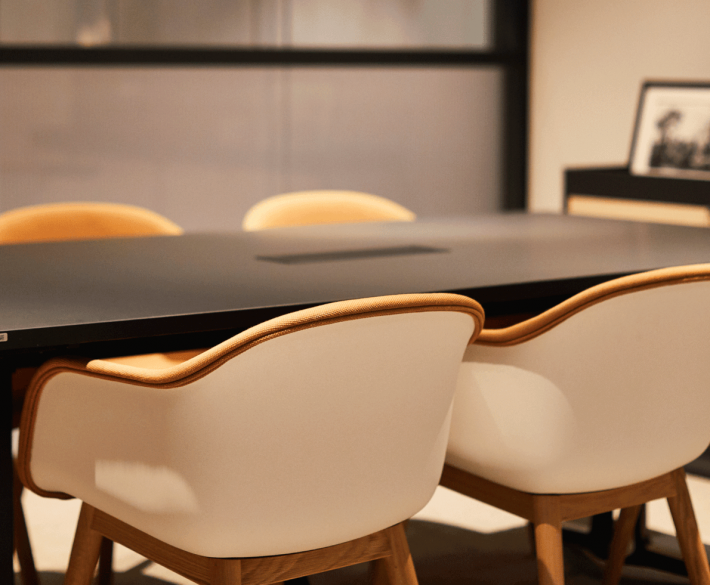 BOOKABLE MEETING ROOMS
Number One Kirkstall Forge is a unique working environment. Our bookable meeting rooms are available for 6-8 people or for larger meetings you can take advantage of our boardroom that fits up to 20 people.
Find out more
A place for an active lifestyle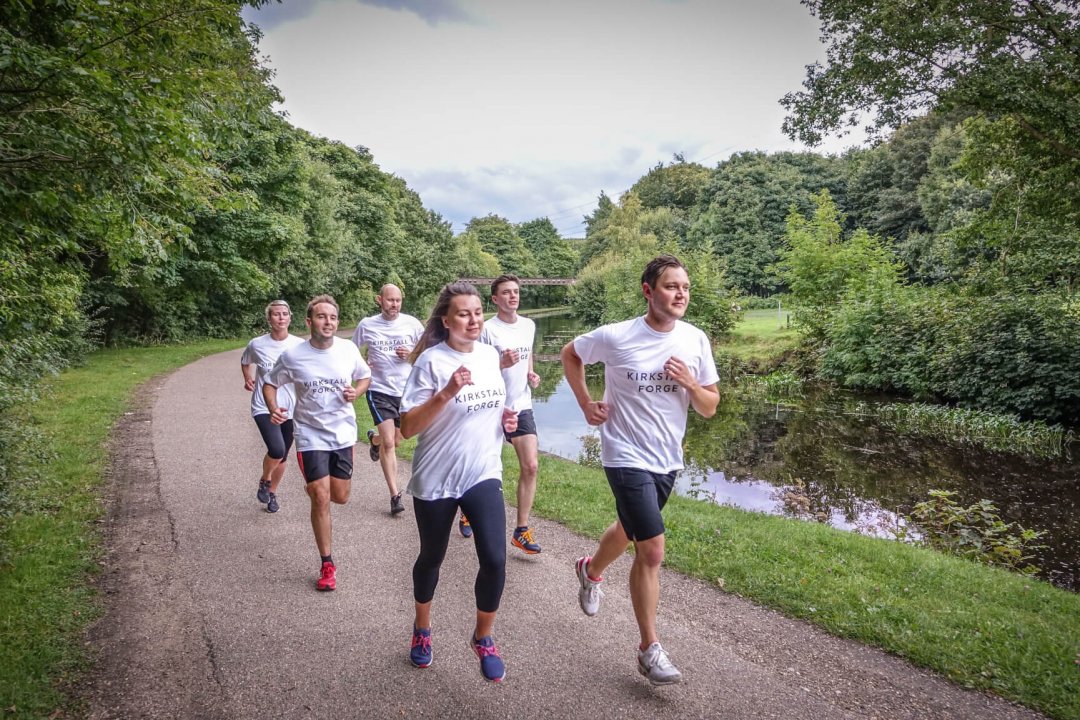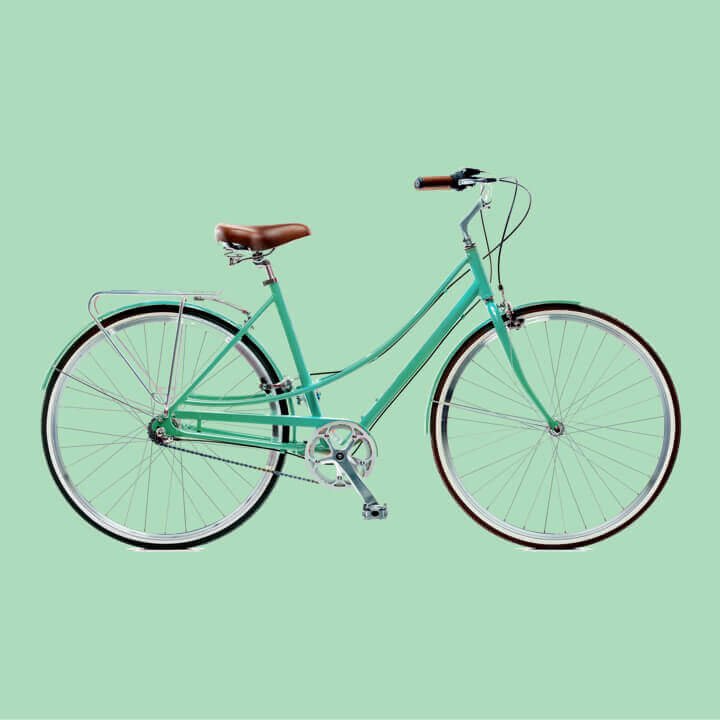 A place for an active lifestyle
Our onsite estates management team will be on hand to help your business and your employees enjoy all the available amenities at Kirkstall Forge including yoga classes, cycle hire scheme and car sharing services.
Find out more
Wellbeing
Wellbeing
Organisations of all sizes stand to benefit by working in buildings which improve the health and wellbeing of its occupants. People function and perform significantly better in a healthy work environment, this makes people more of aware of our health and it inspires them to live healthier at home.
See how working at Kirkstall Forge enables people to enjoy healthy and active lifestyles.
Health & Wellbeing
Where is Kirkstall Forge?
Where is Kirkstall Forge?
Located within a riverside setting, there will be places to meet and exchange ideas, or take relaxing lunchtime woodland walks and cycle rides. A dedicated mainline railway station links Kirkstall Forge to Leeds City Centre (6-minutes) and Bradford Foster Square (15-minutes), and for drivers there is also dedicated on-site secure parking.
How to find us
Featured Post - Next generation of workspace at Kirkstall Forge