Contact us
To get in contact with the team at Kirkstall Forge please use the details listed below, or if you have a specific residential or commercial enquiry complete our short form and we'll be in touch as soon as possible.
Contact Us
Make an enquiry
Take a look at our FAQ's below or choose Residential or Commercial to begin your enquiry
Be the first to hear about our new properties
Receive invitations to our exclusive pre-launch events
Download our brochures
Save your favourite properties
Choose your finishing touches
Keep track of your new home
Register interest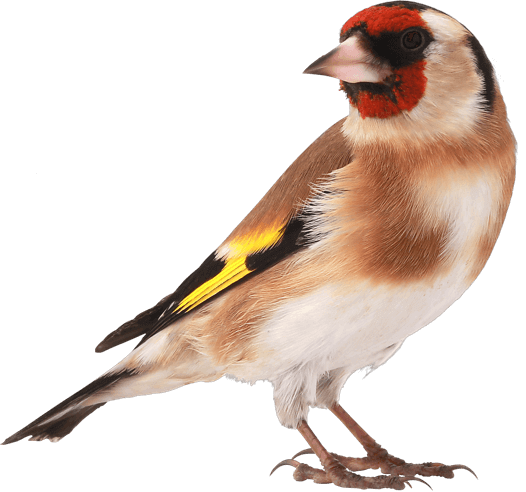 Frequently asked questions
Find the answers to our FAQs by clicking on the questions below
Contact Us
How do I register if I want to be kept up to date with the development?
You can register your interest in both the residential and commercial development at Kirkstall Forge by signing up here. You'll be the first to know about the new homes, offices, retail opportunities and more.
Who is the developer?
CEG manages the development, we work on a huge range of properties from office and residential, to retail, industrial and mixed-use sectors, working with local authorities, MPs and communities. We don't just build houses, shops, schools and offices; we build communities. We make space for lives to flourish, neighbourhoods to grow and businesses to develop.
Can I purchase a house now?
Not yet, make sure you have registered your interest and we will send you a monthly newsletter to keep you updated on the residential progress.
Will there be any additional train services?
There was an overwhelming response to Kirkstall Forge train station when it opened in June 2016 with predicted passenger numbers for the first 12 months exceeded within 5 months of opening. As a result of the increased demand and our partnership with the West Yorkshire Combined Authority and Northern Rail alongside Rachel Reeves MP, there was a decision taken in the rail timetable review in May 2018 to increase rail services at Kirkstall Forge to a half-hourly service to and from Leeds and Bradford Forster Square.
What size of residential properties will be available?
There will be a mix of 1 & 2 bed apartments and 3,4 & 5 bed houses.
I am interested in commercial space, who should I speak to?
You can speak to CEG's Investment Manager, Paul Richardson or our agent Paul Fox or Nick Salkeld at Fox Lloyd Jones, their details are above under 'Commercial enquiry'.
Will there be any retail/leisure amenities on site?
Yes we have plans for 100,000 sq ft of retail spaces for cafes, bars restaurants and a gym. To enquire about retail space at Kirkstall Forge please send us a commercial enquiry above.