Life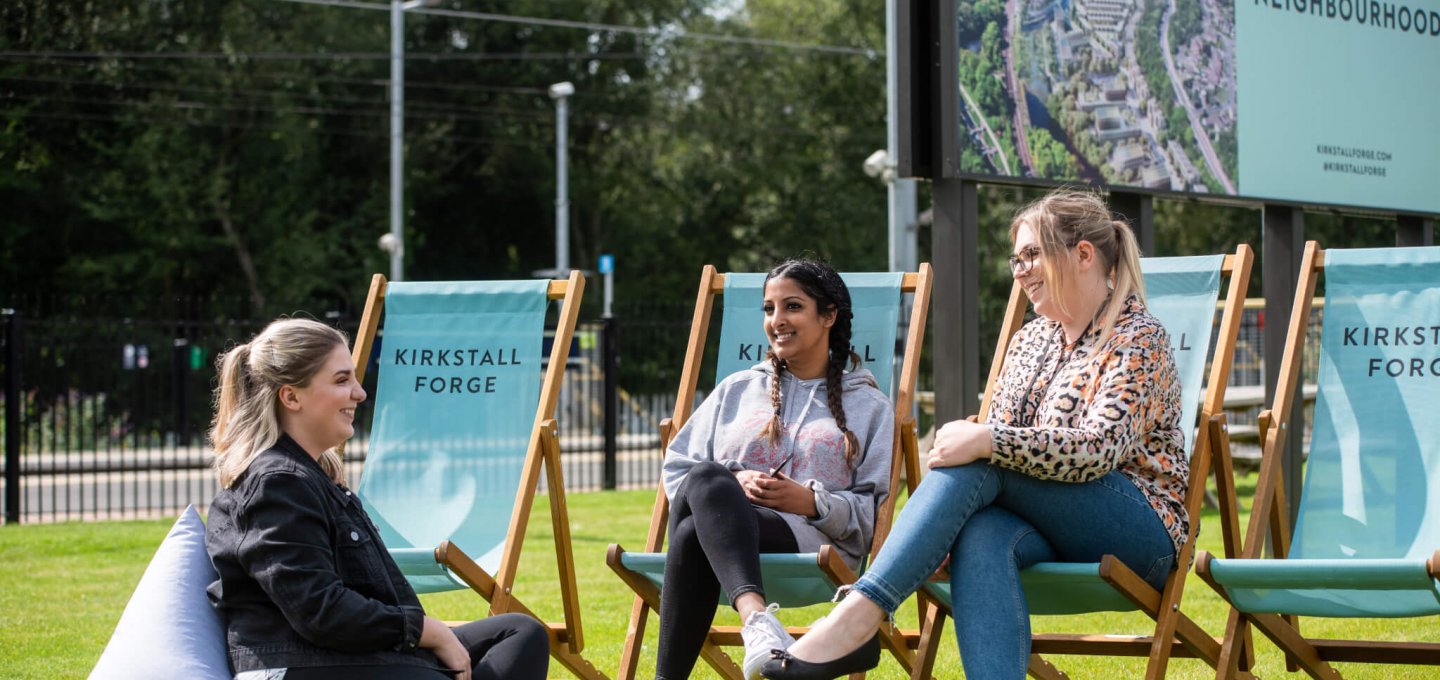 Live the Kirkstall Forge Life
It's a new kind of place to live, work and play
It's a new kind of place to live, work and play
This unique environment offers a fresh perspective on work-life balance; a place to make your own and feel part of.
Make your home in an exciting new part of Leeds that's growing every day. So close to the city, yet within a stone's throw of the Dales and Yorkshire's finest countryside.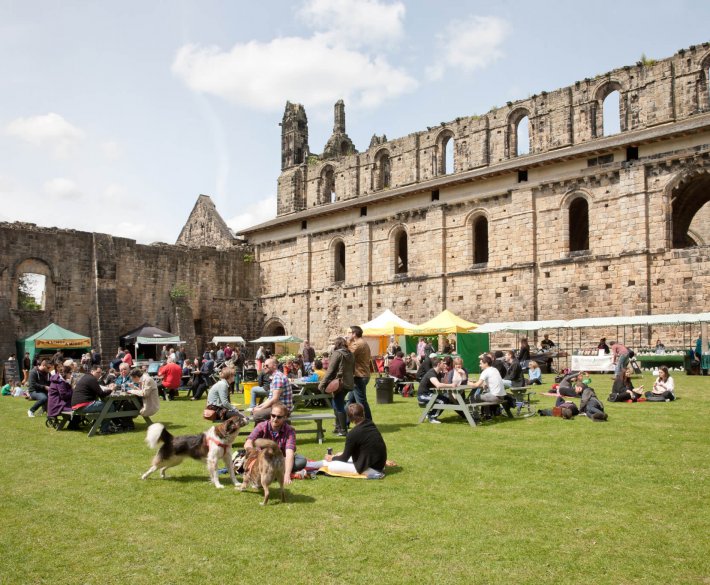 Kirkstall Forge Life
Kirkstall Forge Life
Kirkstall is fast becoming a Leeds location where big things happen. From the famous Kirkstall Festival to a wide range of events around the historic Kirkstall Abbey, it's a place where you, your family and friends can feel at home.
Kirkstall Forge will promote a healthy lifestyle, encouraging residents and occupiers to take advantage of the natural woodlands, fitness classes and reduced car usage by offering a bike & scooter rental service. The masterplan has been designed to build a more social and integrated Kirkstall Forge community.
A strong welcoming community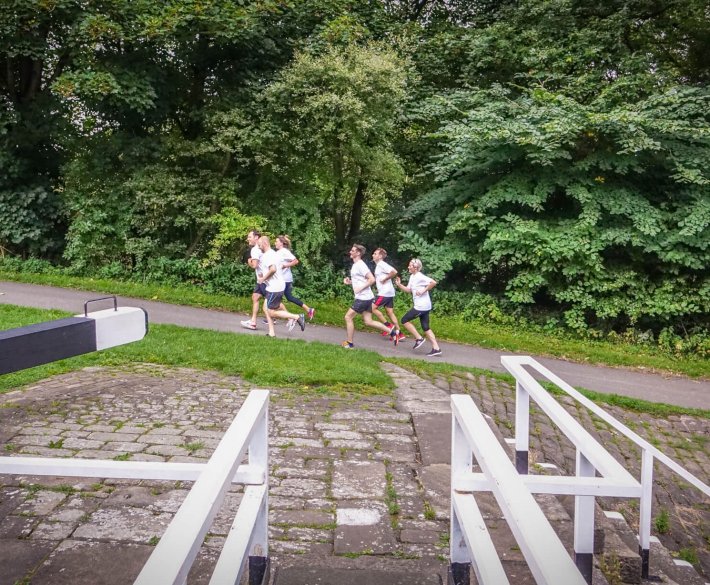 The Life Team is our proactive on site management team that are able to help you with meeting room bookings, umbrella hire, dry cleaning and so much more. The Kirkstall Forge Life team also arrange events and activitiesto help build a strong and welcoming community , these are advertised on the online Kirkstall Forge Life portal. Amenities and events provided by the Life Team in 2019 include:
Amenities & Events
Bikes
Scooters
Umbrellas
Meeting Rooms
Bike Spa
Deckchairs & Beanbags
Hatha Yoga
Dry Cleaning
Garden Games (Table Tennis Jenga – Swingball)
Massage
On site beauty treatments
Language Classes
Craft Classes
Christmas Stalls
John Lewis Personal Styling
Kirkstall Forge First Football Tournament
Green Sustainability Group
Contact our Life team
Looking after every taste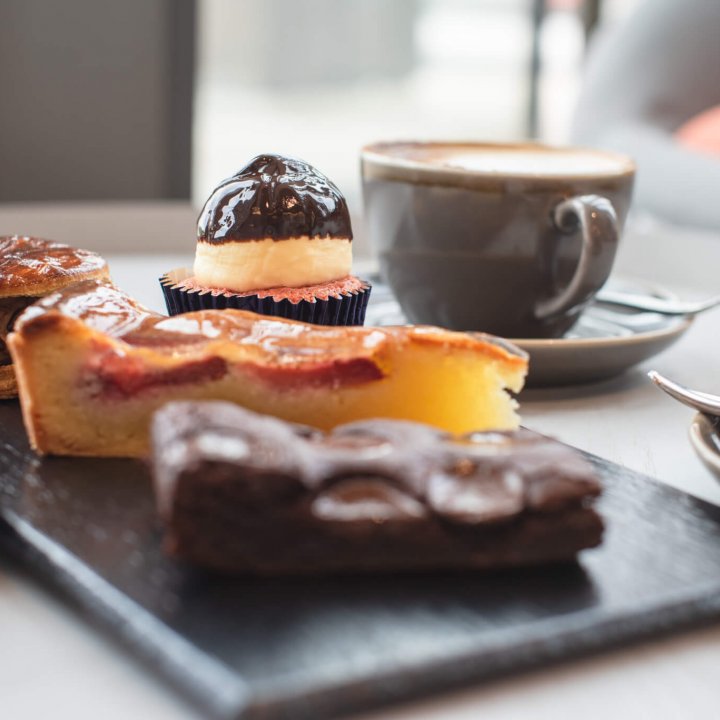 Looking after every taste
Kirkstall Forge will also be home to the kind of independent shops, cafés and bars that Leeds has become famous for.
This will put everyone who lives and works at Kirkstall Forge within easy reach of the coolest new locations in the city, ideal for relaxing after work, meeting friends and business meetings.
If you have a retail business and would like to get involved, please contact us using the link below.
Get in touch
Travel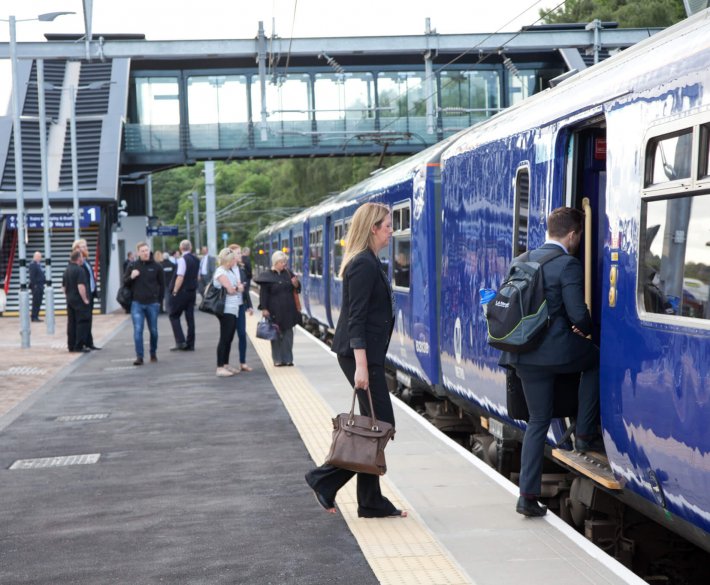 Travel
The location is just six minutes from Leeds city centre and 15 minutes from Bradford by mainline train, coupled with new pedestrian and cycle links that will connect Kirkstall Forge with the surrounding area and the city centre and will ensure that sustainable and active travel are part and parcel of everyday life.
Travel guide
Location
Location
There's plenty of places to visit nearby, including The Kirkstall Bridge Inn (Leeds CAMRA pub of the year), Headingley cricket and rugby grounds, Kirkstall Bridge retail park and miles of river and canal paths to explore by bike or on foot.
Discover the best of bustling Leeds and the unspoiled countryside on your doorstep.
Featured Post - Sustainability 'Leeds By Example' at Digital Drinks May Event