Wellbeing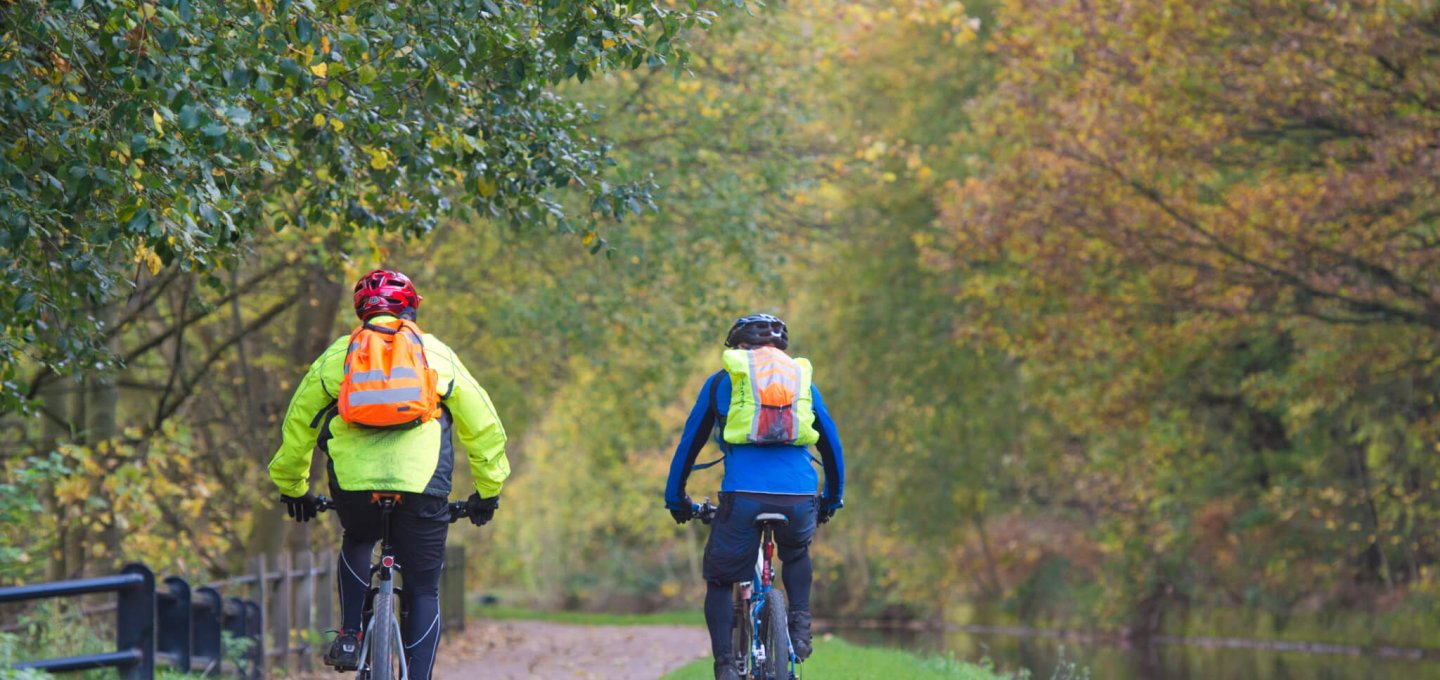 access to over 150 acres of natural woodland
Health & Wellbeing
Health & Wellbeing
Health and wellbeing is at the forefront of employee retention with an ever increasing link between the effect of healthy and well-motivated employees on the productivity and effectiveness of businesses.
Number One capitalises on its woodland setting with extensive views, providing a productive and tranquil outlook maximising wellbeing.
Those working at Kirkstall Forge have access to over 150 acres of natural woodland surrounding the development, as well as the well-used Leeds Liverpool canal towpath and nearby tennis courts.
A site-wide travel plan has been developed, providing a strategy for facilitating trips to and around Kirkstall Forge by sustainable travel modes.
Travel Plan
Split Image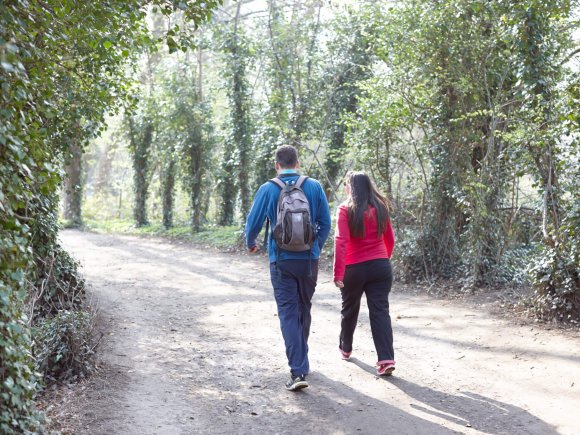 A healthier, happier commute
A healthier, happier commute
The building enables people to enjoy healthy and active lifestyles due to the provision of cycle parking, cycle hire and cycle facilities, showers, changing and drying rooms encouraging employees to commute by bicycle or by running along the canal towpath.
Book a viewing