Wellbeing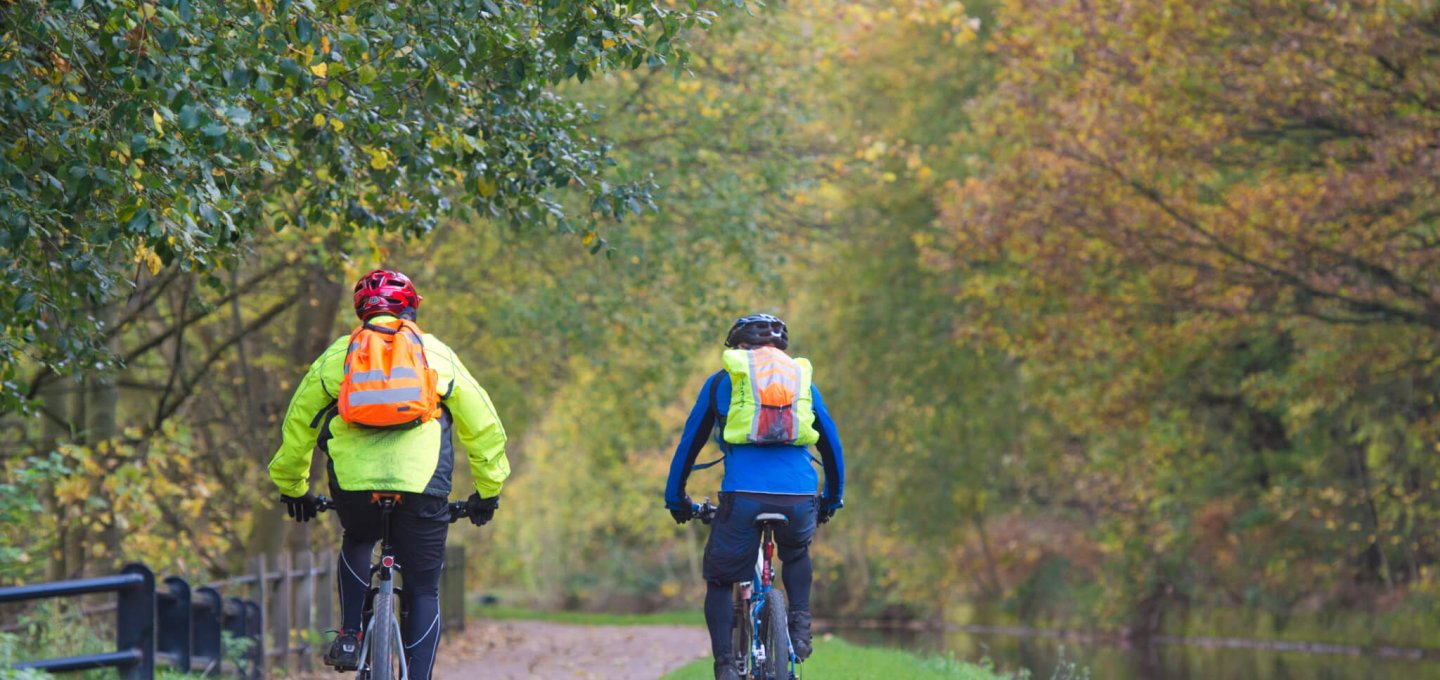 Access to over 150 acres of natural woodland
Health & Wellbeing
Health & Wellbeing
We know that health and well being is important to you, whether you live or work at Kirkstall Forge and that's why we've put these at the forefront of our design. So much so, that Number One has already won Property Week's national Property Wellbeing Award in 2018.
The award sought an exemplar building, project or initiative that has raised the bar in terms of the wellbeing of those working and visiting there, as well as demonstrating ground-breaking sustainability credentials. Health and wellbeing have been considered throughout the design. The double height reception maximises the natural light, with spectacular views of the river frontage and surrounding protected woodland. The stairwells are flooded with daylight and internal landscaping throughout. The dedicated estates management team 'Kirkstall Forge Life' provide weekly yoga classes, running clubs and cycling hire, and those working here are able to take full advantage of the best-in-class shower facilities and cycle spa. 
Visitors and office workers alike note the sense of calm and serenity through reduced columns on floorplates, allowing more natural light to stream into the floorplate and the benefit of the expansive views across the valley.
Businesses are also seeing the financial benefits of relocating here too, with Zenith's turnover rate reduced by 35% since they moved into Number One.
A site-wide travel plan has been developed and implemented, facilitating trips to and around Kirkstall Forge by sustainable travel modes.
Travel Plan
Split Image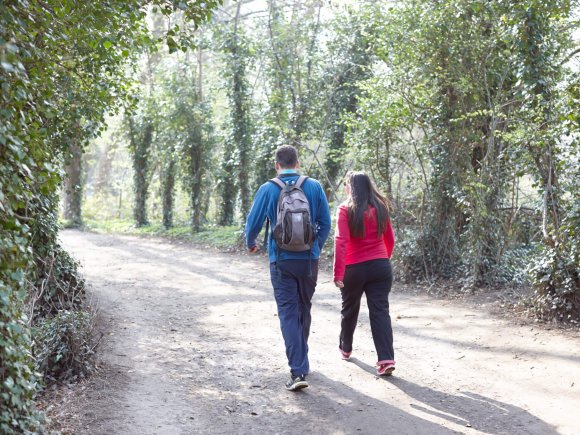 A healthier, happier commute
A healthier, happier commute
Number One has been designed to enable people to enjoy healthy and active lifestyles by providing ample cycle parking, cycle hire and cycle facilities, high quality showers, changing and drying rooms that removes common barriers to those who might not normally have considered commuting by bicycle or by running along the canal towpath and makes it a way of life.
Book a viewing