Awards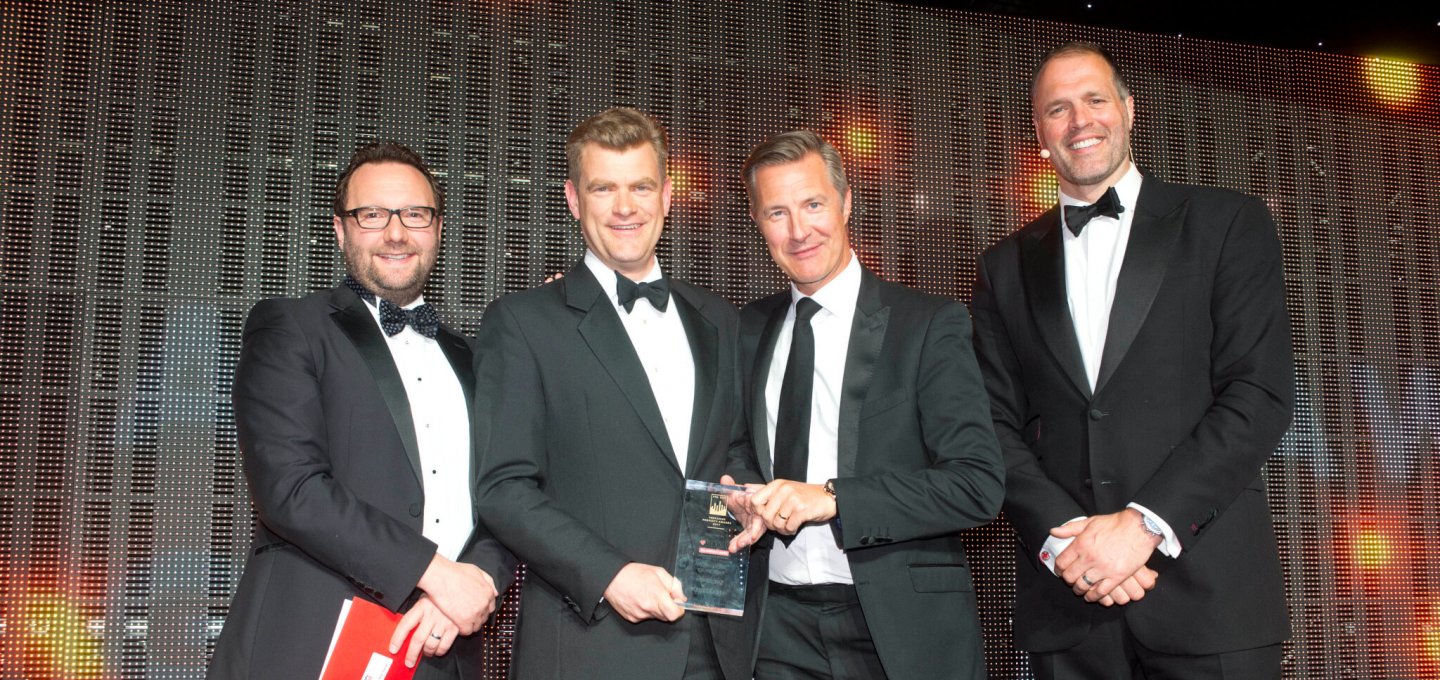 Multi-award winning developers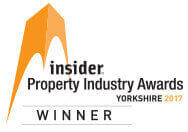 At the Insider Yorkshire Property Awards 2017, we were delighted to beat off stiff competition to be awarded 'Commercial Developer of the Year' for our Kirkstall Forge project and developments in the Yorkshire region. The judges said 'CEG is doing some amazing stuff, and what it has achieved at Kirkstall Forge in particular is phenomenal'. We were also shortlisted for 'Commercial Property Deal of the Year' for securing the pre-let to Zenith of 45,000 sq ft of office space in Number One, Kirkstall Forge.
We won the 'Property Deal of the Year' for the Zenith pre-let deal that was negotiated by Fox Lloyd Jones. Zenith have since taken additional floor space at Number One and they now occupy 63,500 sq ft of the 110,000 Grade A flagship building. We were also shortlisted for 'Innovation of the Year' for the onsite skills campus initiative 'Forging Futures Campus' in collaboration with Leeds College of Building, Leeds City Council and Wates Construction.
At these awards we were thrilled to walk away with the 'Game Changer' award for the proposals and vision set out for Kirkstall Forge. The Game Changer Award looks at projects or deals which have had a material effect on the surrounding environment or on the market, which are widely recognised (in the property sector) as worthy of praise and which show excellence in conception, design and execution.
We were delighted to win at the National Planning Awards in our category for the 'Best Mixed-Use Development' at the awards, with the judges saying they loved the scheme's scale, ambition, partnership and environmental values.
Featured Post - CEG wins Commercial Developer of the Year