Homes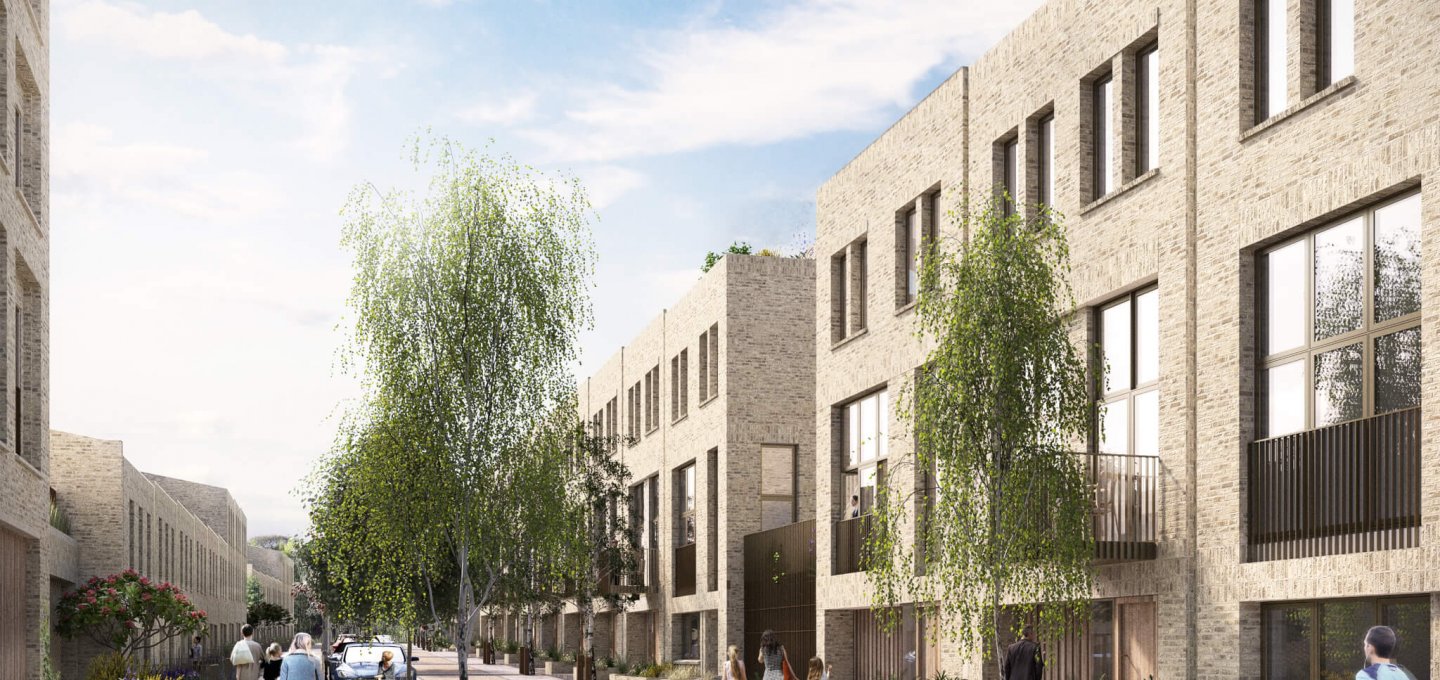 Modern open plan homes
Modern open plan homes
Designed by the only architects to win the prestigious Stirling Prize for a residential development, the homes at Kirkstall Forge will be unlike new houses seen before in the region.
These are homes designed for modern life. Open plan, light and airy, complemented by interesting and useful outdoor spaces, making everyday living refreshingly enjoyable and effortlessly cool.
If you are interested in renting or buying a home register your interest to be kept up to date. The first homes to be built will be for rent.
View masterplan
The Homes
The Homes
The houses at Kirkstall Forge will offer spacious high ceilings in living spaces, open staircases, roof lights and open plan living.
The contemporary 3-5 bedroom houses offer a selection of gardens and private roof terraces on different floors to maximise views of the woodland, waterside and across the valley.
The apartments are spacious with lots of natural light and high speciation finishes. These range from studios, one, two and three bedrooms.
Our masterplan will offer homes for people who demand more, with high quality design, build and a strong emphasis on quality of life that shapes the vision of the brand new neighbourhood.
Private terraces, shared play and seating areas, cafés and restaurants spilling out into courtyards.
Our waterside and woodland trails will encourage neighbourliness and community interaction.
Meet the architects
6 minutes from central leeds
The masterplan
The masterplan
The 57 acre development sits 3.5 miles outside of Leeds and has been master-planned to include 1,050 houses and apartments, 400,000 sq ft of commercial, retail, leisure and a primary school.
Benefitting from the natural surroundings, the masterplan retains the wooded perimeter within the site for use as an exercise trail, connecting to existing woodland walks, and extending the river footpath. The scheme will also include a gym, playgrounds, an open meadow, and a bridge across the railway to connect to the fields and canal towpath beyond.
View masterplan
A strong and vibrant community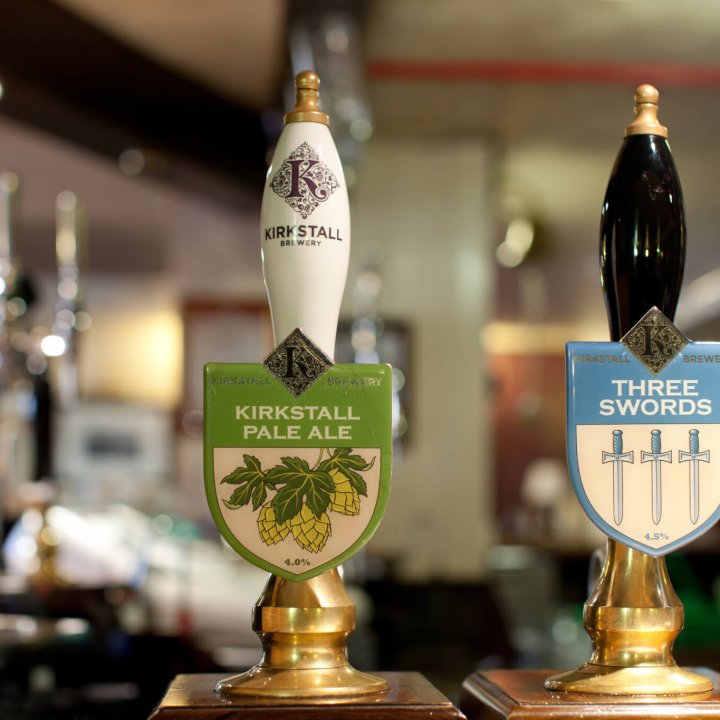 A strong and vibrant community
Kirkstall Forge will promote a healthy lifestyle, encouraging residents and occupiers to take advantage of the natural woodlands, gym facilities and reduced car usage. The masterplan has been designed to build a more social and integrated Kirkstall Forge community.
Kirkstall Forge Life
Location
Location
The development is located 3.5 miles from Leeds City Centre and 7.7 miles from Bradford, both of which are easily accessed by train at the onsite railway station in six and 15 minutes respectively.
The opening of the Kirkstall Forge station in June 2016 has provided new access to the Leeds/Liverpool Canal towpath through the station, which is popular with walkers, cyclists and running clubs.
Featured Post - Plans approved for first phase of residential at Kirkstall Forge