History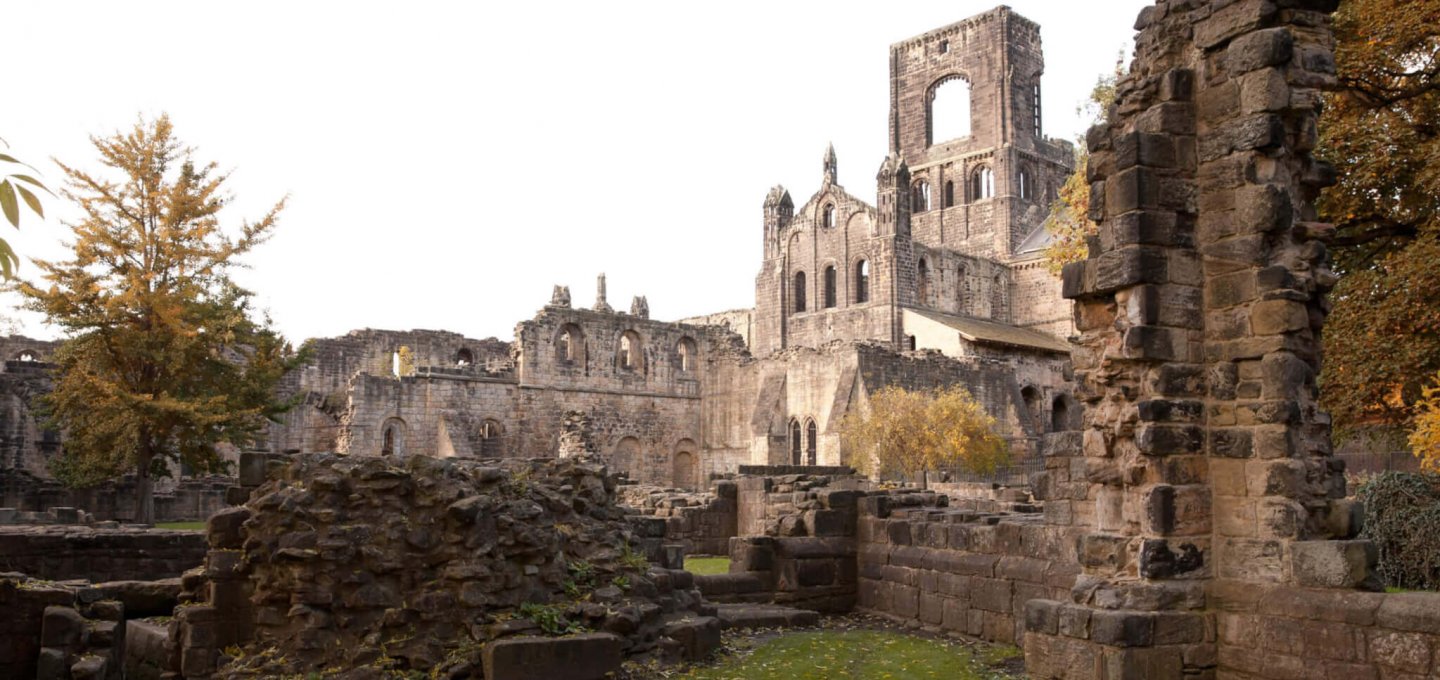 breathing life back into this historic site
THE HISTORY AND THE ABBEY
THE HISTORY AND THE ABBEY
Cistercian Monks built Kirkstall Abbey in 1152 on the wooded banks of the River Aire. The same monks built Kirkstall Forge around 1200 A.D. as a result of their activities in the area. It is stated that among the earliest activities of the monks, in addition to farming, were those involved with the Ironworks.
An important feature in the history of the site is the Mill Race. From the early years, the Abbey Mill Race was constructed to provide the monks with water to drive their corn mill. The Mill Race ran all the way through from the Cow Beck on the North along the hillside to Kirkstall Forge and the Abbey.
After the dissolution of the monasteries, the Abbey and its land was given to supporters of Henry VIII before eventually coming under the ownership of the Cardigan Estate. They in turn leased the forge to various tenants including the Butler's and Beecroft's in 1779. It was these two families who played a defining role in the Forge's development, with the Butler family managing the Forge for six generations.
The '40 year men'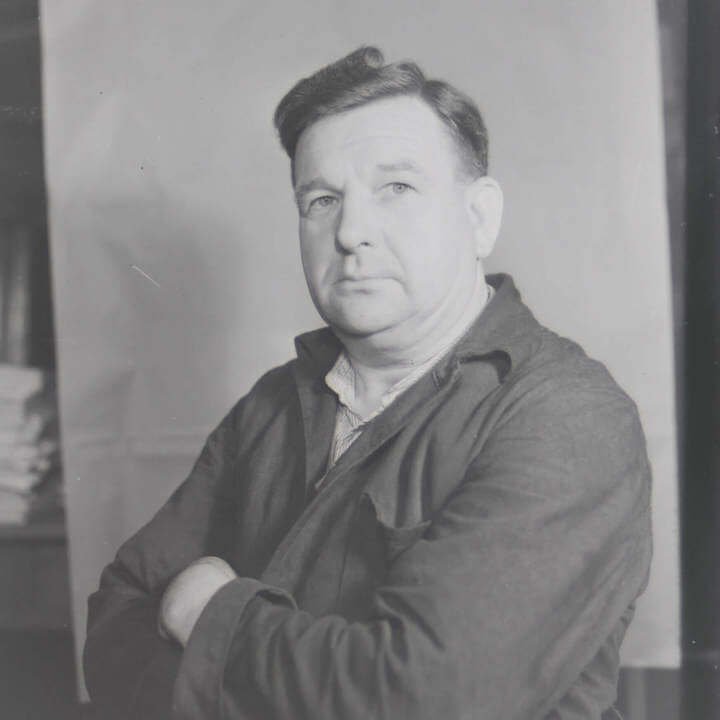 The '40 year men'
The site is one of the oldest most continually used industrial sites in the country, and the former owners of Kirkstall Forge would take pictures of their staff members who reached the impressive milestone of 40 years of service and present them with a medal.
We are working with local people and former workers to establish the names of the people in the photographs and their stories about life at Kirkstall Forge. Take a look at our Facebook page to see if you know anyone in the pictures and please share any stories you may have about life at Kirkstall Forge.
See our Facebook page