OFFICE STUDIOS ENQUIRY
To enquire about our award-winning Forge Studios or to book a viewing, you can call us on 0113 322 6596 or complete the form below and we'll be in touch.
OFFICE STUDIOS ENQUIRY
Get in touch
0113 322 6596
Number One
Great Exhibition Way
Kirkstall Forge
Leeds, LS5 3BF
Be the first to hear about our available properties
Receive invitations to exclusive pre-launch events
Download brochures
Save your favourite properties
Choose your finishing touches
Keep track of your new home
REGISTER INTEREST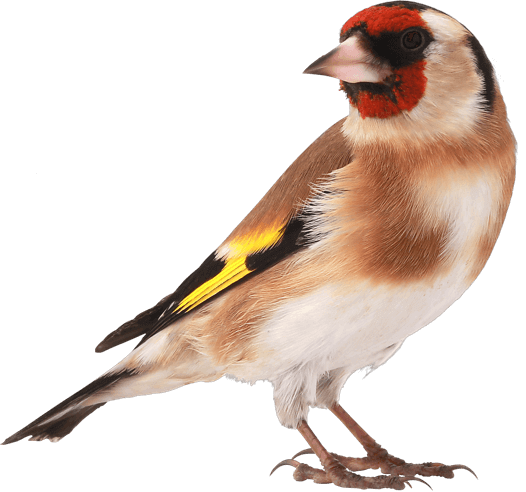 FREQUENTLY ASKED QUESTIONS
Find the answers to our FAQs by clicking on the questions below
OFFICE STUDIOS ENQUIRY
How do I register if I want to be kept up to date with the development?
You can register your interest in both the residential and commercial development at Kirkstall Forge by signing up here. You'll be the first to know about the new homes, offices, retail opportunities and more.
Can I purchase a house now?
Not yet, make sure you have registered your interestand we will send you a monthly newsletter to keep you updated on the residential progress.