ForgeWorks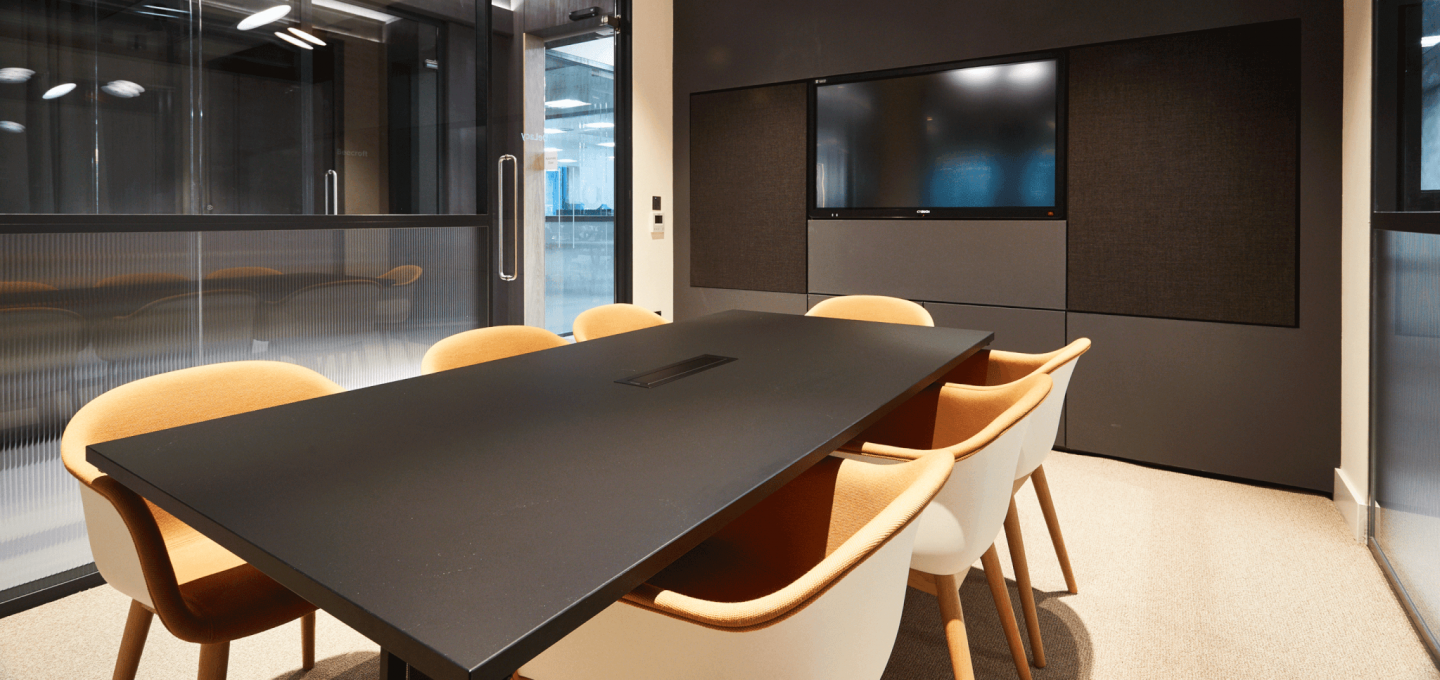 BOOKABLE GRADE A MEETING SPACE
FORGEWORKS
FORGEWORKS
Are you looking for somewhere to hold your meetings that is flexible, promotes collaboration and is equipped with the latest audio visual technology within a high quality, Grade A space?
ForgeWorks is a unique working environment based at Number One Kirkstall Forge. Our meeting rooms range from 6-8 people or for those larger meetings you can take advantage of our Ambrose/Beecroft boardroom that fits up to 20 people.
These meeting rooms are bookable through our Kirkstall Forge Life team and include:
Video & telephone conferencing facilities
Touch screens – making your presentations even more dynamic
WiFi connectivity
Optional catering service from our on-site bar/restaurant Butler's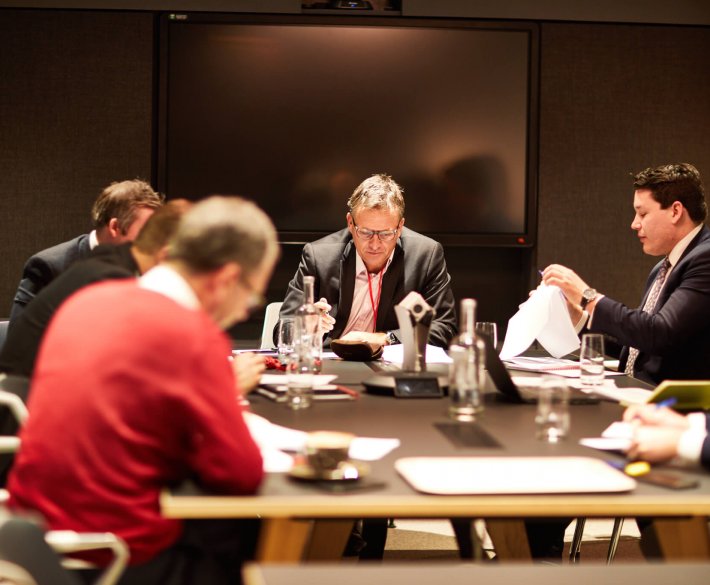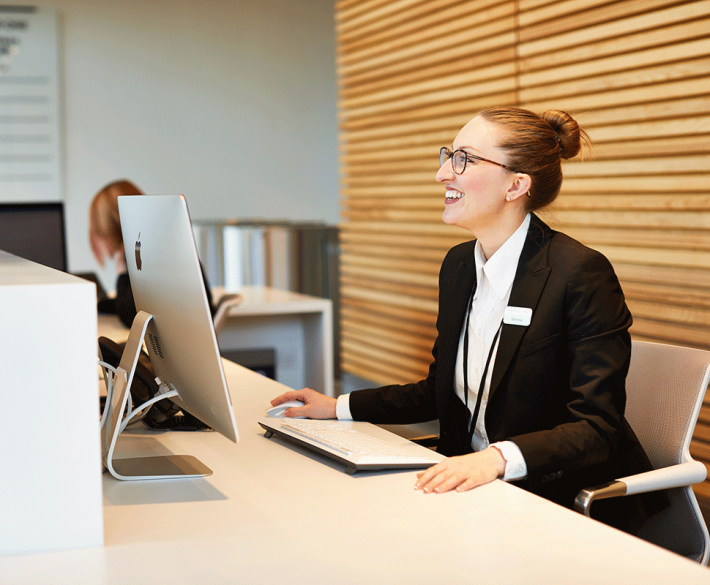 Our occupiers at Number One use the ForgeWorks meeting space, which allow them to reduce the number of fixed meeting rooms within their own working environment. This allows them to use their space more efficiently – future proofing them for growth.
Even if you aren't currently a tenant within Number One, these meeting rooms are available for you and your company to use.
So why not take advantage of the excellent facilities and the latest meeting and conferencing technology?
Take a tour of Number One by watching our latest video
Contact our Kirkstall Forge Life team for further details life@kirkstallforge.com